Emergent Futures Tumblelog: The Community, Tumblr... →
emergentfutures: There are a couple of services that are really important to my life and my business. One of them is Tumblr and the other is Evernote. In promoting Evernote for example I often tell people that if Microsoft buys it I will retire. That is because it has become so important to my work flow and…
tempibui: Segnate sulla piantina della vostra città della mente i punti in cui avete provato sensazioni emozionali. Abitare é essere ovunque a casa propria.
"Investors primarily concerned with a quick return have given us what real estate..."
– (via lifeonfoot)
"Though it may be that parks are likely to attract criminal elements at night,..."
– Drew Reed on why fencing off parks may not reduce crime. (via thisbigcity)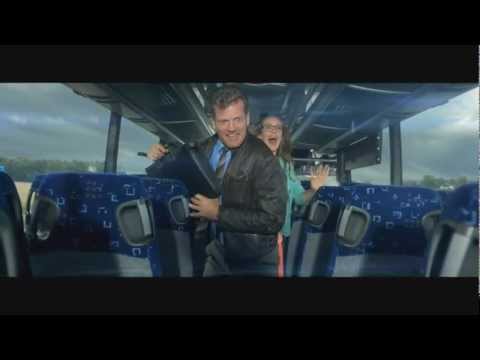 5 Ways to Make Life More Like Burning Man | Burner... →
So you've been to the playa, and you've seen the promised land – the promise of freedom, of self-expression, of immediacy and creativity and community. The playa fed you, and it changed you. It provided you opportunities for growth, you took advantage of those opportunities, and you came out the other side more the person you're here to be in the world. But then Burning Man ended, as it must. It...
Non correre che sudi. →
menodizero: (ho un debole per la scrittura di Tim Small). Ricordo ancora il primo viaggio che ho fatto da solo all'estero: 18 anni, in Spagna, unico italiano in mezzo a un gruppo di nordeuropei. A un certo punto, dopo aver mangiato al ristorante, i miei compagni di viaggio si alzano da tavola, si avvicinano alla piscina e si buttano in acqua. E io inorridito, li guardo e penso: "oh...